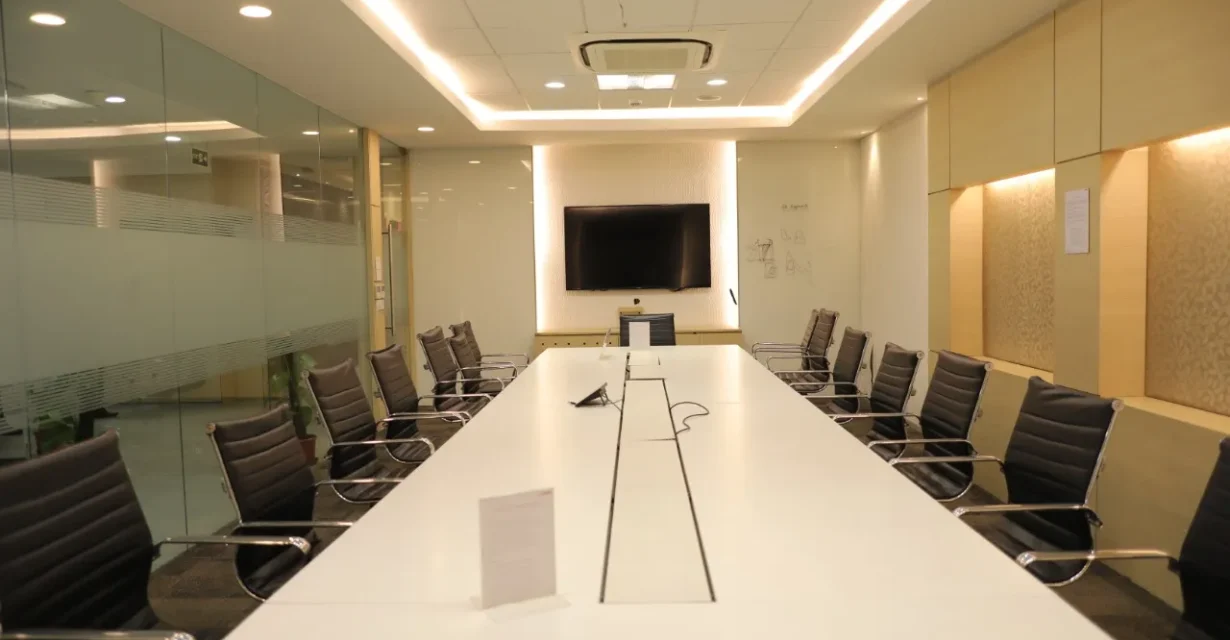 Located in Noida Sector 63, Parexl Workspaces is a premier coworking space that offers professionals an exceptional work environment. With its modern amenities and state-of-the-art infrastructure, Parexl Workspaces is committed to enhancing productivity, creativity, and collaboration.
One of the standout features of Parexl Workspaces is its thoughtfully designed and well-equipped workspace. The ergonomic furniture ensures comfort, while ample natural light floods the area, creating a vibrant and energizing atmosphere. The spacious layout allows professionals to work without feeling cramped, promoting focus and concentration.
We're providing a range of amenities that cater to the needs of modern professionals.
High-speed internet connectivity ensures seamless communication and uninterrupted workflow.

Meeting rooms equipped with cutting-edge audiovisual technology are available for presentations, client meetings, or brainstorming sessions.

The dedicated pantry area offers refreshments, allowing professionals to recharge and network with like-minded individuals.
Open Dedicated Desk can help you secure your regular work with you and your team to meet the business needs with the same goal.
More detail
Features

· High-Speed Internet

· Comfortable Workstations

· Storage space

· Complimentary Meeting Room Hours

· Networking Events

· 24/6 Access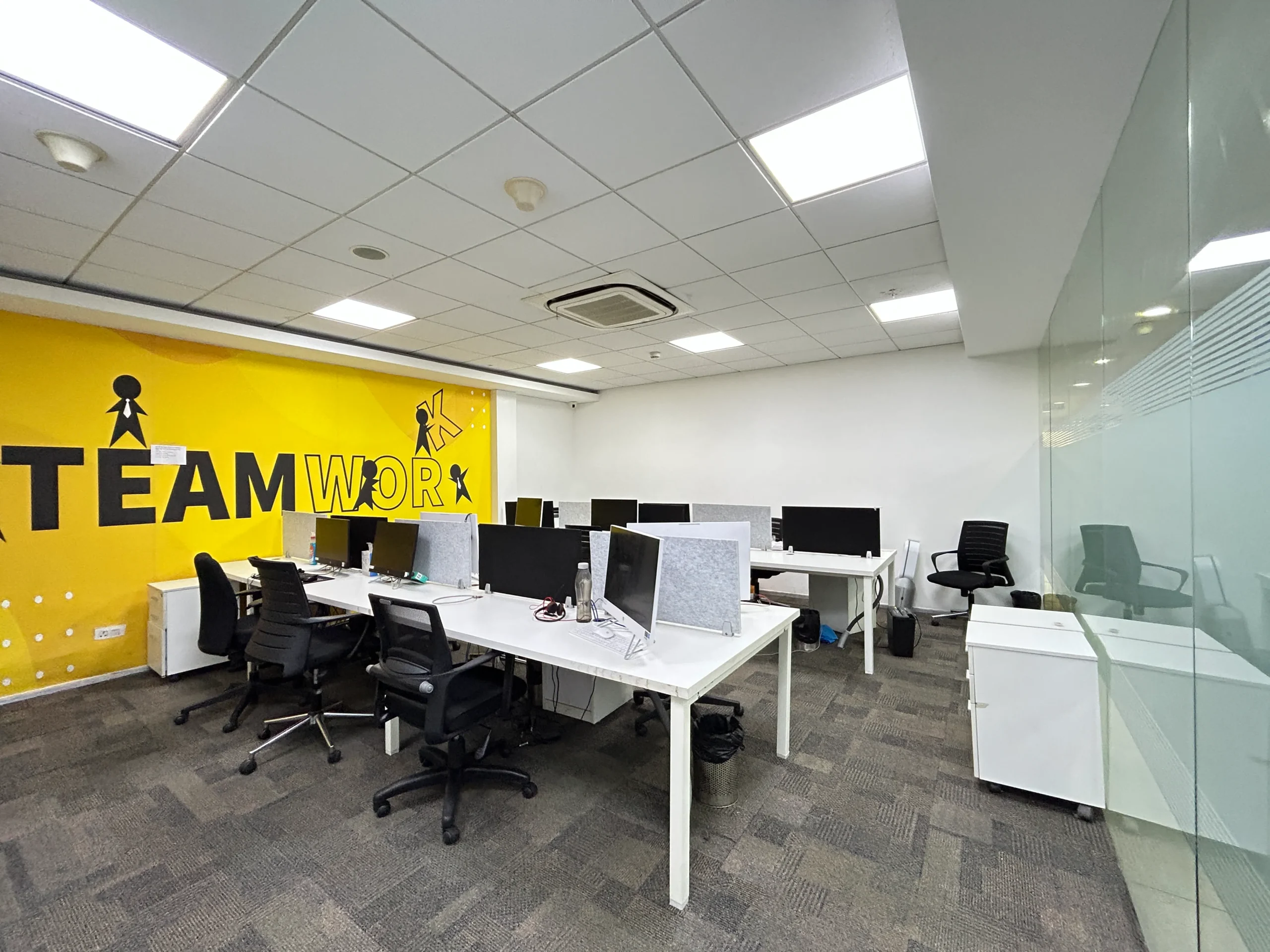 Private cabins are workspaces that is a dedicated cabin to a particular person. Where he/she can work more efficiently under their privacy.
More detail
Features

· Access to all shared areas in the Common Desk space

· Access to open sit/stand desks

· Storage Space

· Complimentary Meeting Room Hours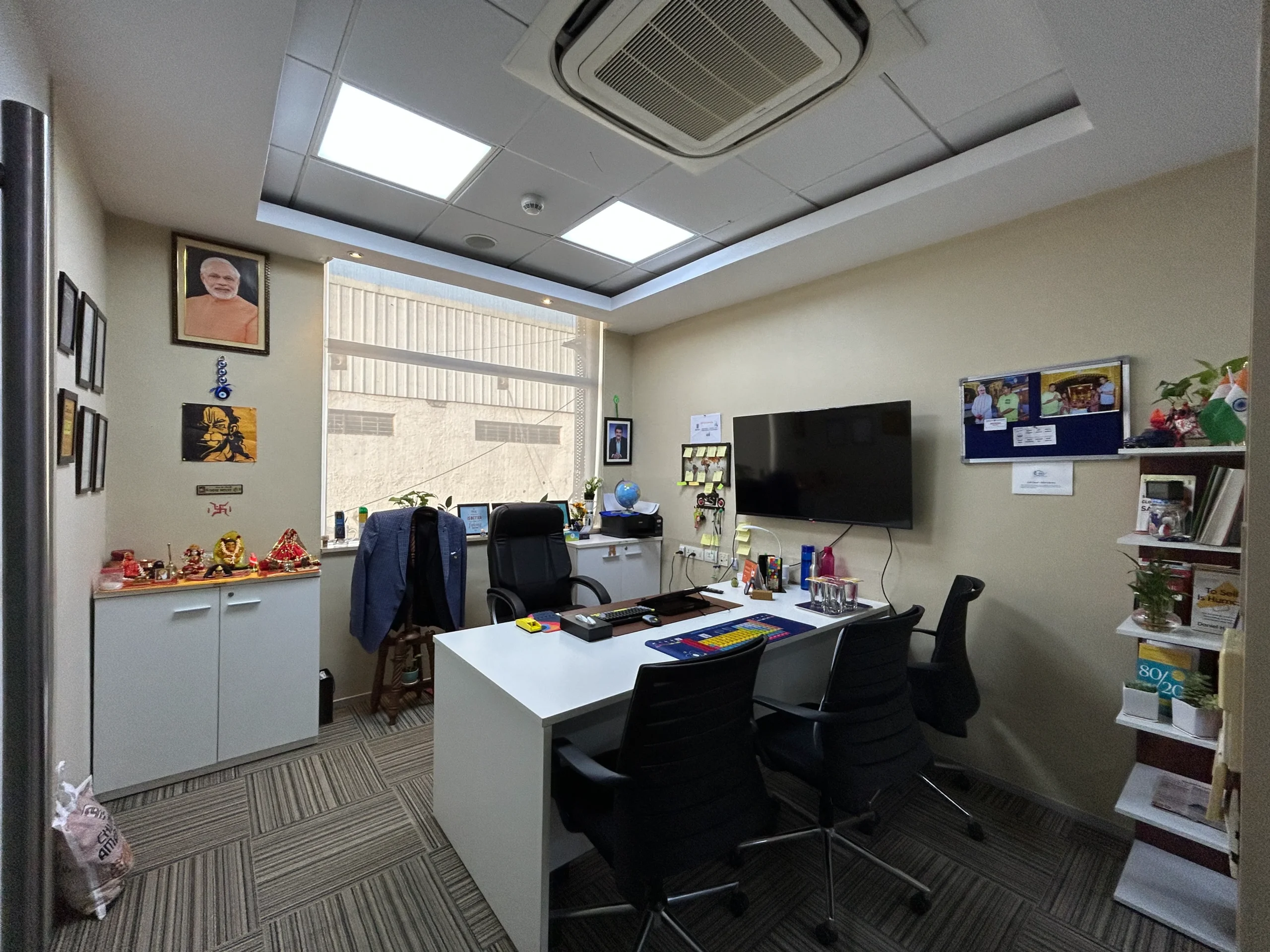 The Director's Cabin at Parexl Workspaces in Noida Sector 63 offers a luxurious and private space for high-level decision-making and strategic planning.
More detail
Features

· Built for teams of up to 10 people

· Complimentary Meeting Room 2 Hours (₹1499 value)

· Storage space

· Access Hours: Day (9:00 AM - 6:00 PM)/ Night (7:00 PM- 5:00 AM) Monday to Saturday

· Can be customized upon request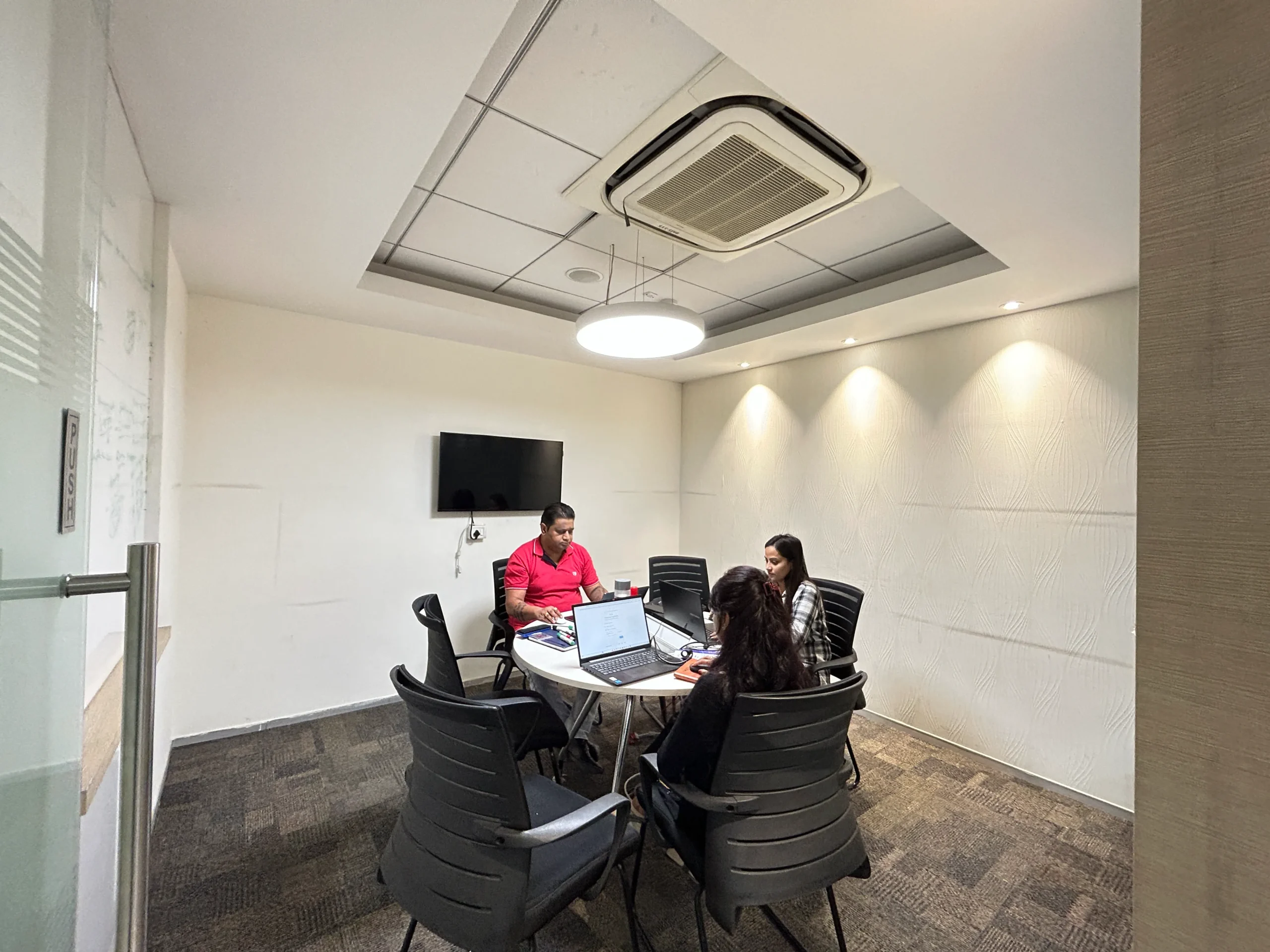 Discover the ideal space for productive and collaborative meetings at Parexl Workspaces. Parexl Workspaces has thoughtfully designed its state-of-the-art meeting rooms with comfortable furniture and plenty of natural light to enhance productivity. These spaces feature advanced technology and seamless communication systems, creating the perfect setting for successful meetings and brainstorming sessions.
More detail
Features

· Private card-keyed entry

· Flexible, rearrangeable floor plan

· Use of all amenities

· Lock and key entry
B-4, First Floor, B Block, Sector 63, Noida, Uttar Pradesh 201301