Shaping the Future of Workspaces
Our vision at Parexl Workspaces is to redefine the way people work. We aim to create innovative best coworking space that inspire productivity, foster collaboration, and empower individuals to achieve their goals. Our mission is to provide startups with the resources and support they need to succeed in a fast-paced business world. We are committed to delivering exceptional service, cultivating a thriving community, and continuously evolving to meet the changing needs of our members.
We have worked hard to create a refreshing work environment
Members can work from all locations abroad
Access to creative and safe workspaces
We believe in the power of great workspaces
Passionate Professionals Dedicated to Your Success
At Parexl Workspaces, our team is comprised of passionate professionals who are dedicated to ensuring your success. From our friendly front desk staff to our experienced community managers, we are here to provide you with the support and assistance you need. We understand startups' challenges and are committed to helping you overcome them. Get to know our team and experience the personalized service that sets Parexl Workspaces apart.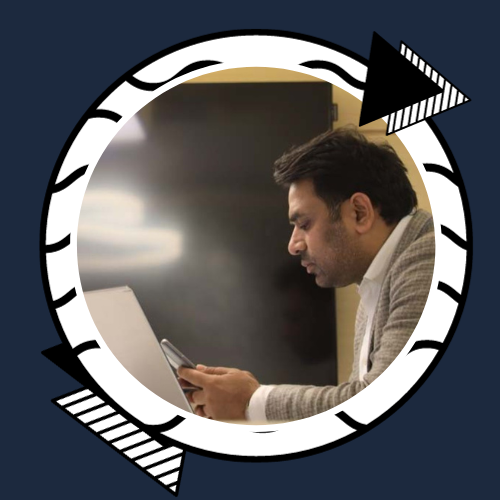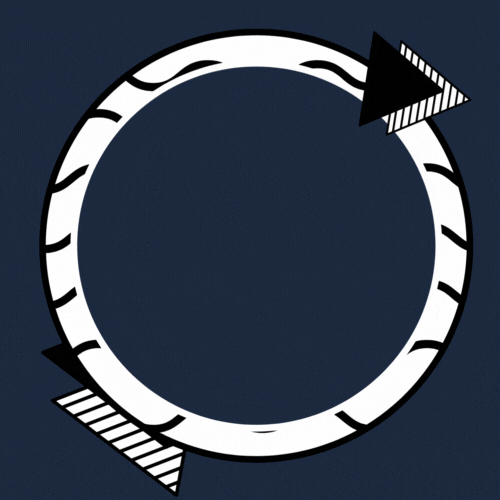 Trusted by many of
leading companies
The professional yet creative atmosphere at this coworking space for startups made it so much fun to work and collaborate.
Best co-working space I've seen till now!! Truely the best , never faced any internet, and power backup issues And most importantly parking..
"I have made some amazing friend here and it has literally become my second home"
Your dream workspace
is clicks away